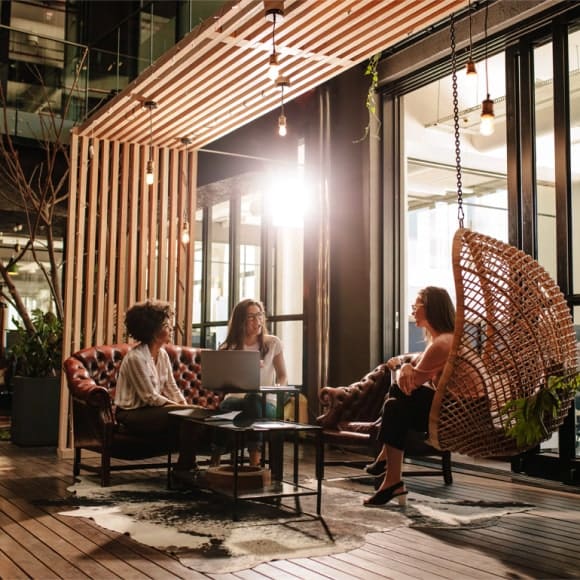 Home is not a place .
It's a feeling !
In 1996, Charbel and Helene Abi Daher, the owners, decided to combine their first names and call their newly opened Gallery in Elissar… Chalene…
At its inception, Chalene Gallery carried custom made local furniture.
Since 1997, we started importing internationally re-knowned brands – SMA Mobile, Rosetto, Max Divani, Loiudice, Nieri and others. From Europe to Asia we've been traveling the globe to handpick the latest and most innovative products lines.
For over 21 years, Chalene Gallery has been supplying and customizing the trendiest and most modern designs to our clientele – from individuals to hotels, developers, clubs, restaurants, banks, schools and universities, etc…
Our showroom's locations is Jounieh and Batroun offering a wide selections of stylish, comfortable and quality indoor, in addition to the biggest variety of outdoor furniture that suit all tastes and budgets.
Nowadays CHALENE is leading the market in outdoor furniture supplying the market with the latest European and Asian collection, models and specs.
This website is an introduction to our selected outdoor and indoor living collection that features a blend of unique and exquisite styles.
Customers satisfaction is our Aim and Target, keeping in mind the good relation with customers and the service after sales.